COVID-19 Vaccine Information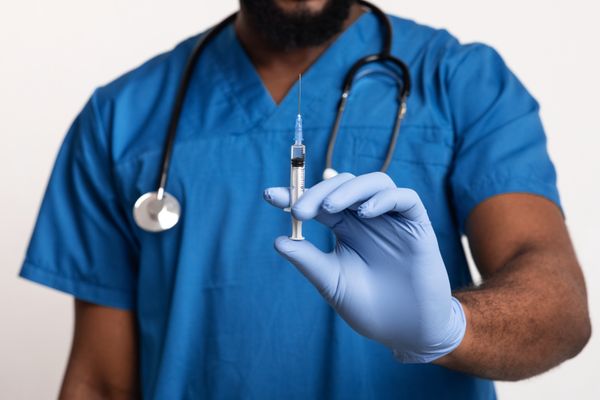 Calabasas Pharmacy has received a limited supply of the COVID-19 Vaccine. Appointments are available for individuals who are currently eligible for the vaccine. If you'd like to schedule an appointment for the vaccine, visit the following link:
If you'd like an appointment that is not available, please complete the form below and you will be notified as soon as more become available.