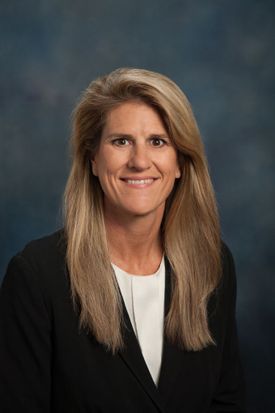 How We Help You
Led by Brenda Johnson, the Calabasas Pharmacy team has been proudly caring for our community since 1996. In addition to traditional prescription services, we are a leader in personalized clinical services including: Birth Control, Travel Medicine, and Immunizations. Our goal is to help you achieve your health goals. We work as a team with your prescriber(s) and insurance carrier to ensure we all move in a forward direction, together. We effortlessly combine old school values with modern approaches to care.
Sign Up For Our Newsletter
Stay up to speed with our latest promotions, special deals, and announcements by signing up for our free e-newsletter.

Reminders
Set reminders to take your medications.

Refill On-The-Go
Refill your medications 24/7 without logging in.

User Profiles
Safely store and manage your list of prescriptions.

Delivery Options
Request a refill and delivery with a single click.