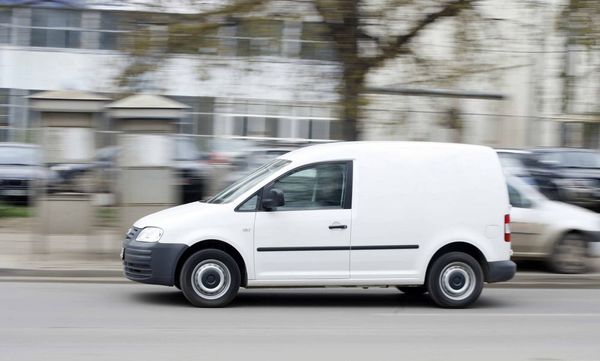 Calabasas Pharmacy has partnered with Balto Rx to provide our patients with delivery of their prescriptions and over-the-counter needs. Here is how to get your medications delivered:
1. Download the DeliverMyRx app in the App Store for iPhone or Google Play for Android.
2. Create an account
3. Under "My Account" select "My Address" and complete this section with the address you'd like your medications delivered to.
4. Under "My Account" select "Preferred Pharmacies" and choose Calabasas Pharmacy.
5. On the home screen of the app, select "Place New Order" and compete the fields.
6. BaltoRx will contact us to verify the delivery.
7. BaltoRx will pick up your medication for delivery - we will verify the recipient by asking the delivery person for your name.
8. BaltoRx will deliver the medication to you in-person or in a safe place, whichever option you've chosen when arranging for the delivery.
The cost of delivery is determined by BaltoRx and is based on the distance between Calabasas Pharmacy and your delivery location.
If you are unable to use the DeliverMyRx app, we are happy to assist for you a small convenience fee.