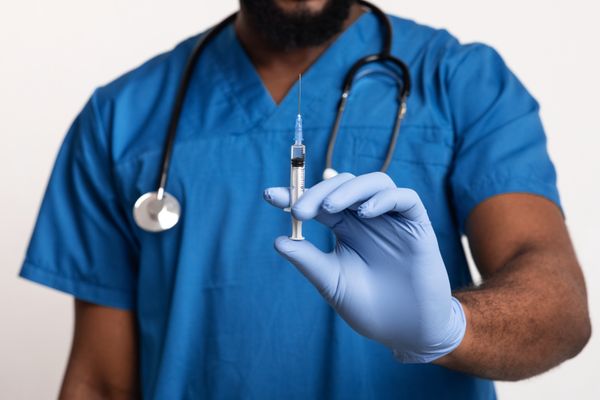 Calabasas Pharmacy is a leader of Immunization services for our community. We routinely carry vaccines for most individuals, from children to the elderly. If you are interested, we are able to partner with the California Department of Public Health to keep a digital record of your immunizations. We are happy to provide you with traditional immunization records in the form of a vaccine record card. You may make an appointment for any of the following vaccines:
COVID-19
Influenza
Influenza, High Dose for Seniors
Hepatitis A
Hepatitis B
HPV
Meningitis ACWY
Meningitis B
Pneumonia, Prevnar 20
Pneumonia, Pneumovax 23
Tetanus/Whooping Cough
Typhoid Fever
Shingles
If you are in need of a vaccine that you don't see listed here, feel free to contact us at (818)223-8656 or by email to calabasaspharmacy@gmail.com.